CH.CANDYLAND'S MILLIONDOLLAR BAR

"Tyler"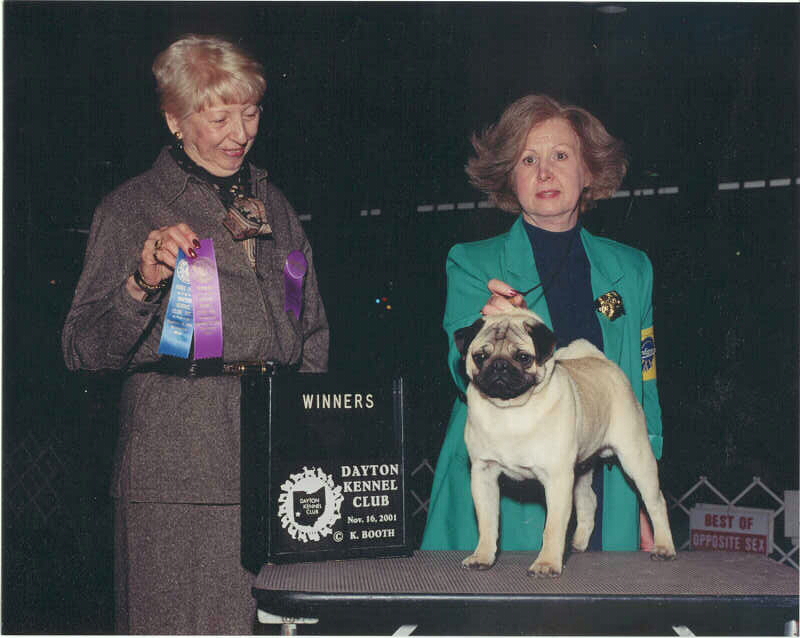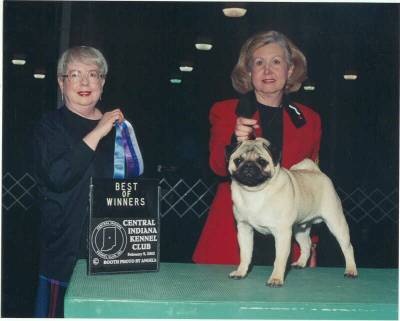 Tyler taking his 2nd Major

Tyler taking his first major win

We are proud to announce that Tyler has gone to his new home in Japan. We wish him much luck competing there. We will greatly miss you. This is a first for CandyLand and we wish Tyler much happiness in his new home.