Welcome to

Pampered Petite Pets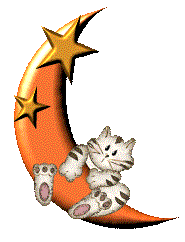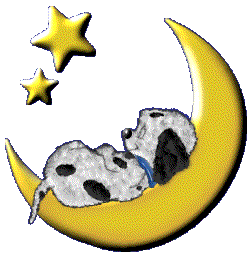 Hello and welcome to Pampered Petite Pets. We are a small pet boutique specializing in hand made and made to order dog and cat items such as plush beds, crate mats, cool beds and jackets and many other unique items.  Quality and customer service are a priority here and we are sure you will agree, our products reflect our pride in our craftsmanship. Many of our items come in a variety of plush fabrics, sure to compliment both your pet's personality and your decor. There is something for every dog and cat at Pampered Petite Pets and best of all, all of our products are made in the USA.

Most of our products are made to order so please allow up to 10-14 days to ship. Payment for all items is through PayPal which will also state the shipping charge and tax where applicable. Since shipping charges through PayPal are based on price totals, if you are ordering large amounts, please contact us directly for better shipping charges as we can combine items for better pricing. We are also now offering payment with credit cards if you don't want to use paypal. If you are ordering out of the USA, please contact us by email so we can adjust shipping charges and payment through a credit card.  Just contact us by phone or email and we will set it up.

You will soon start to see us at many dog and cat shows in the Midwest area where we will be selling many of our items.

We are now offering personalization of some of our products through unique embroidering of pet names, kennel names, etc.  And have recently added a heat press so that we can easily do screen printed transfers, rhinestone transfers and other types of transfers to many different types of garments. Just email us your picture and we will transfer it to the garment of your choice.

Feel free at any time to contact us for more information about any of our products.

A pet boutique specializing in plush donut beds, crate mats, cool beds and jackets, beaded nylon braided leads and other hand made items.