CH.CANDYLAND'S BABY RUTH

Ruthie sadly passed over the rainbow bridge 11/24/2014

"Ruthie"

Ruthie finishes her championship at the Ft. Wayne shows by winning a 4 point major and going BOW and BOS!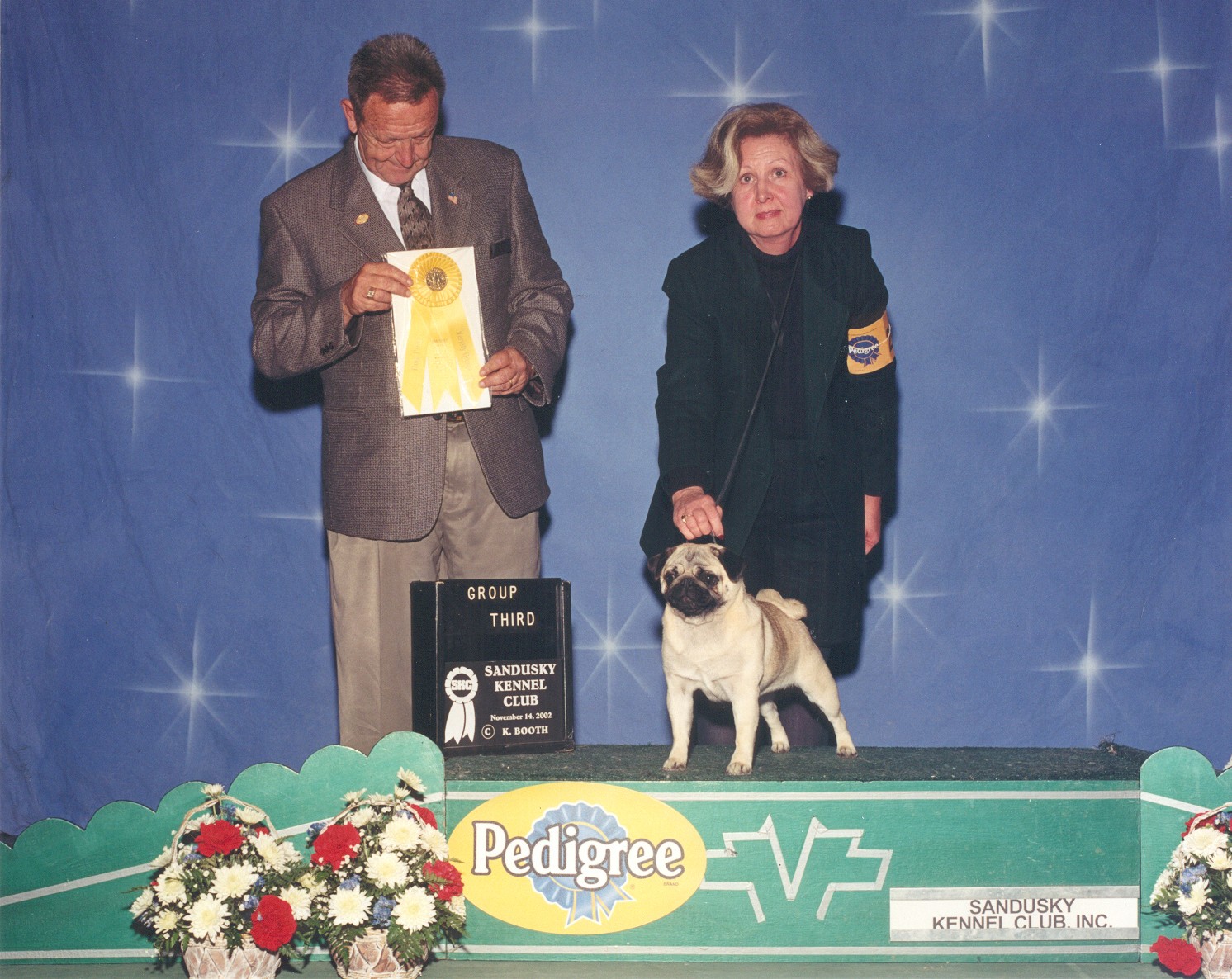 Ruthie wins her first group placement under Bill Cunningham.

Ruthie wins her second group placement under Joe Walton.

Ruthie wins a group two placement under Keke Kahn.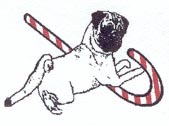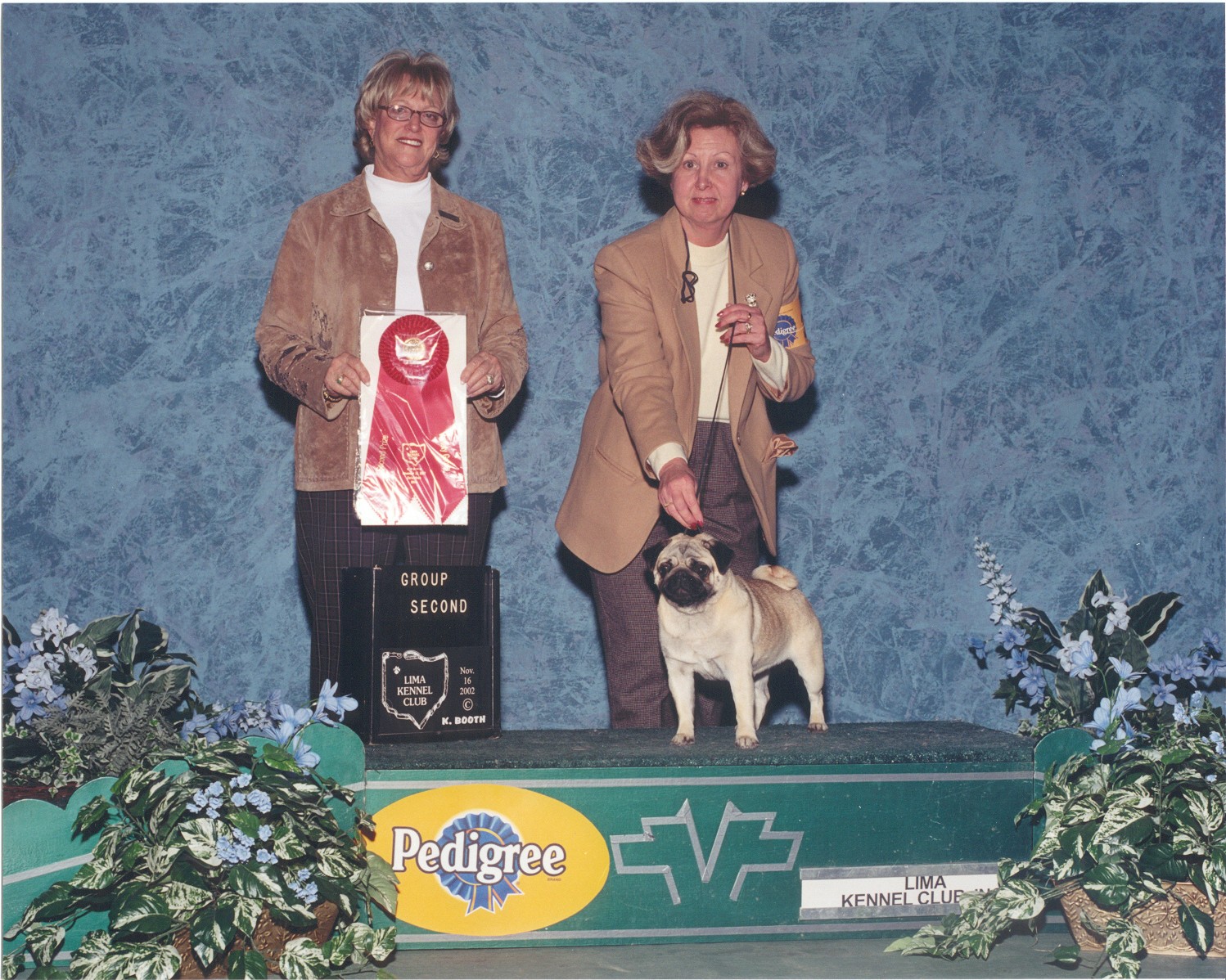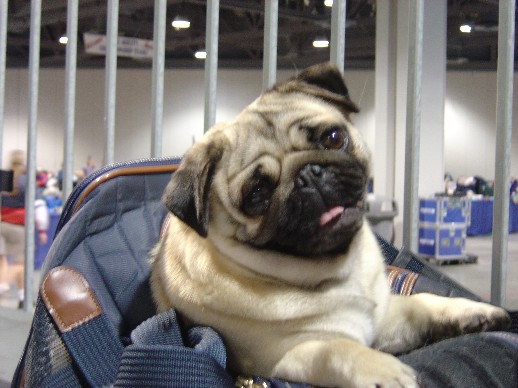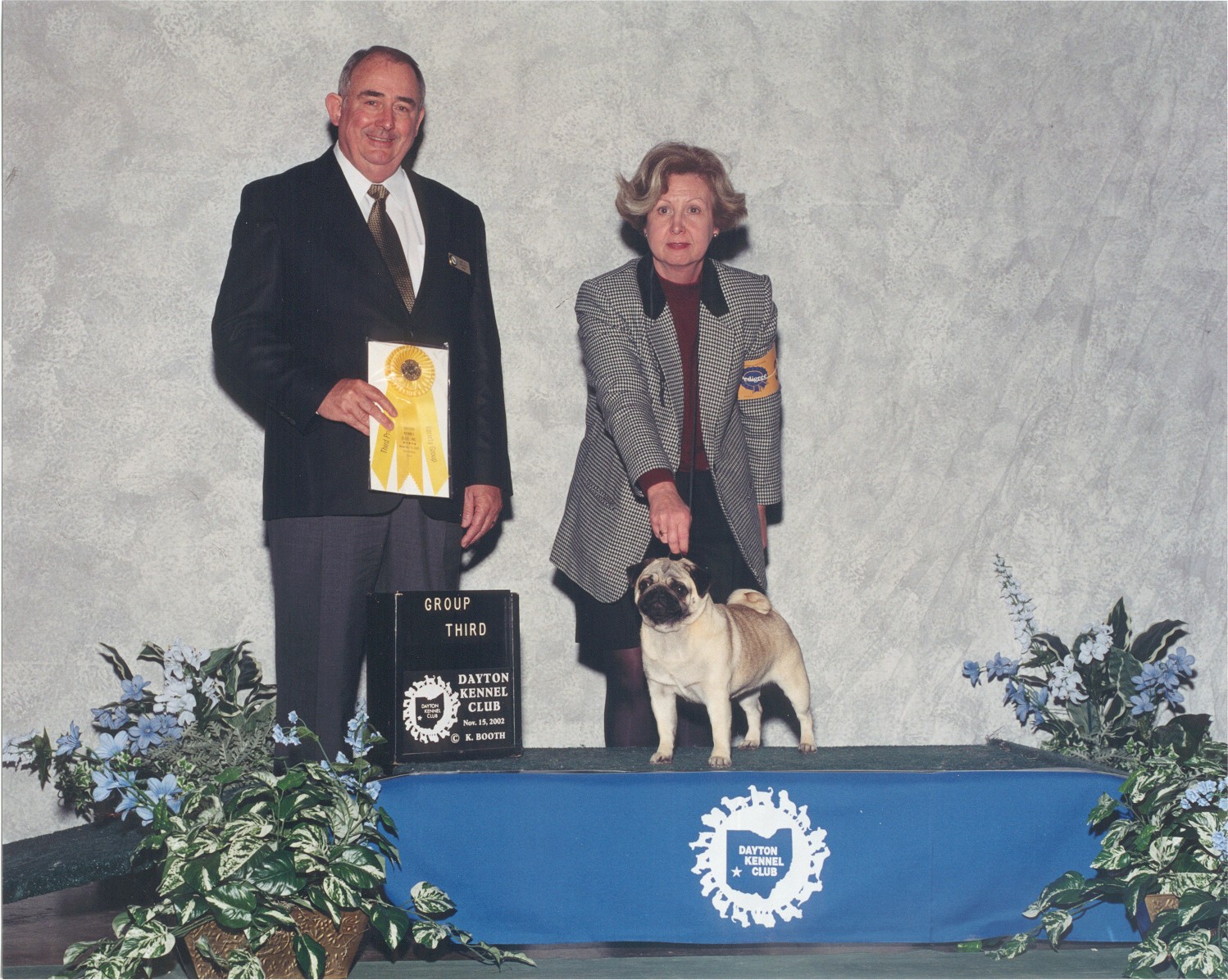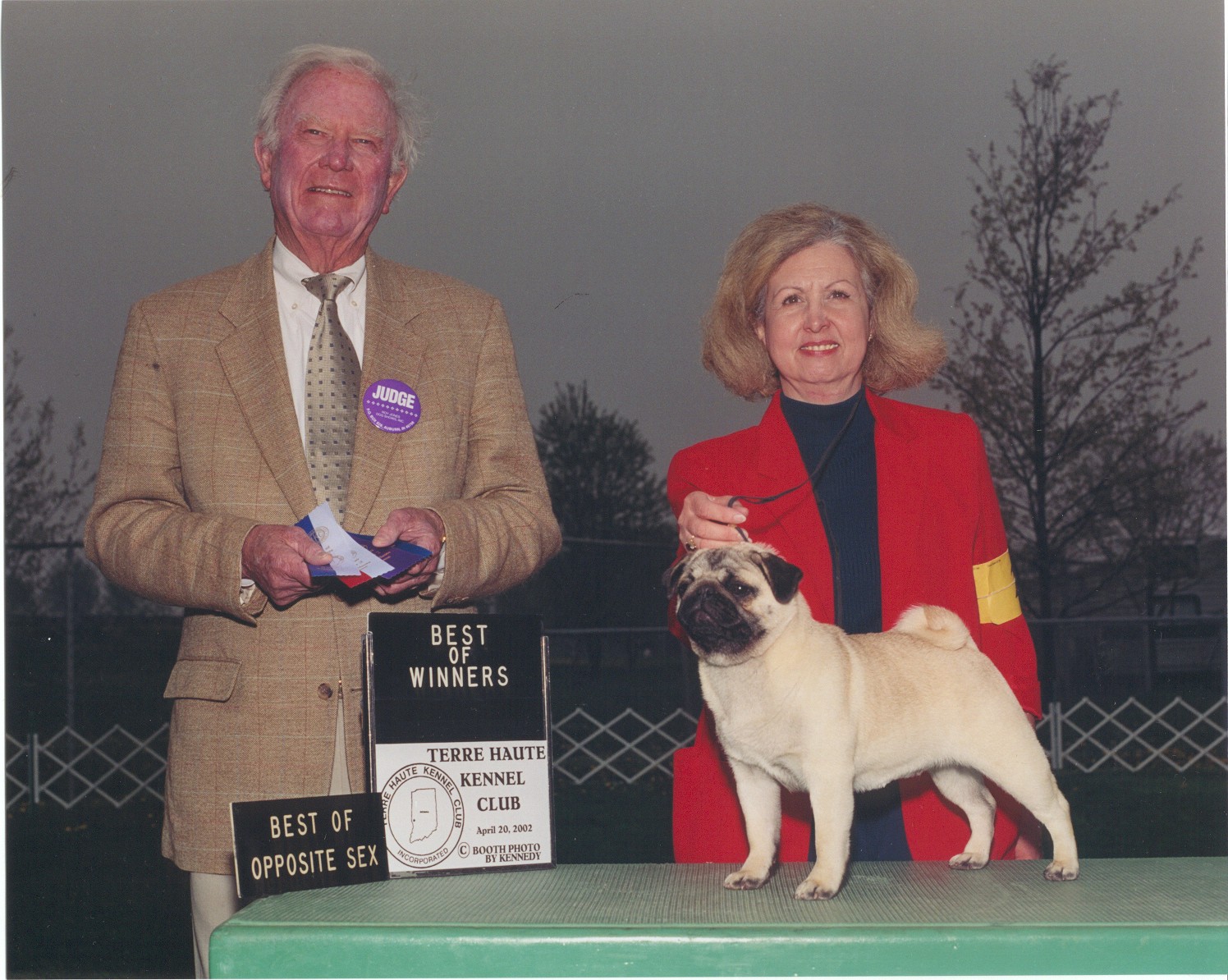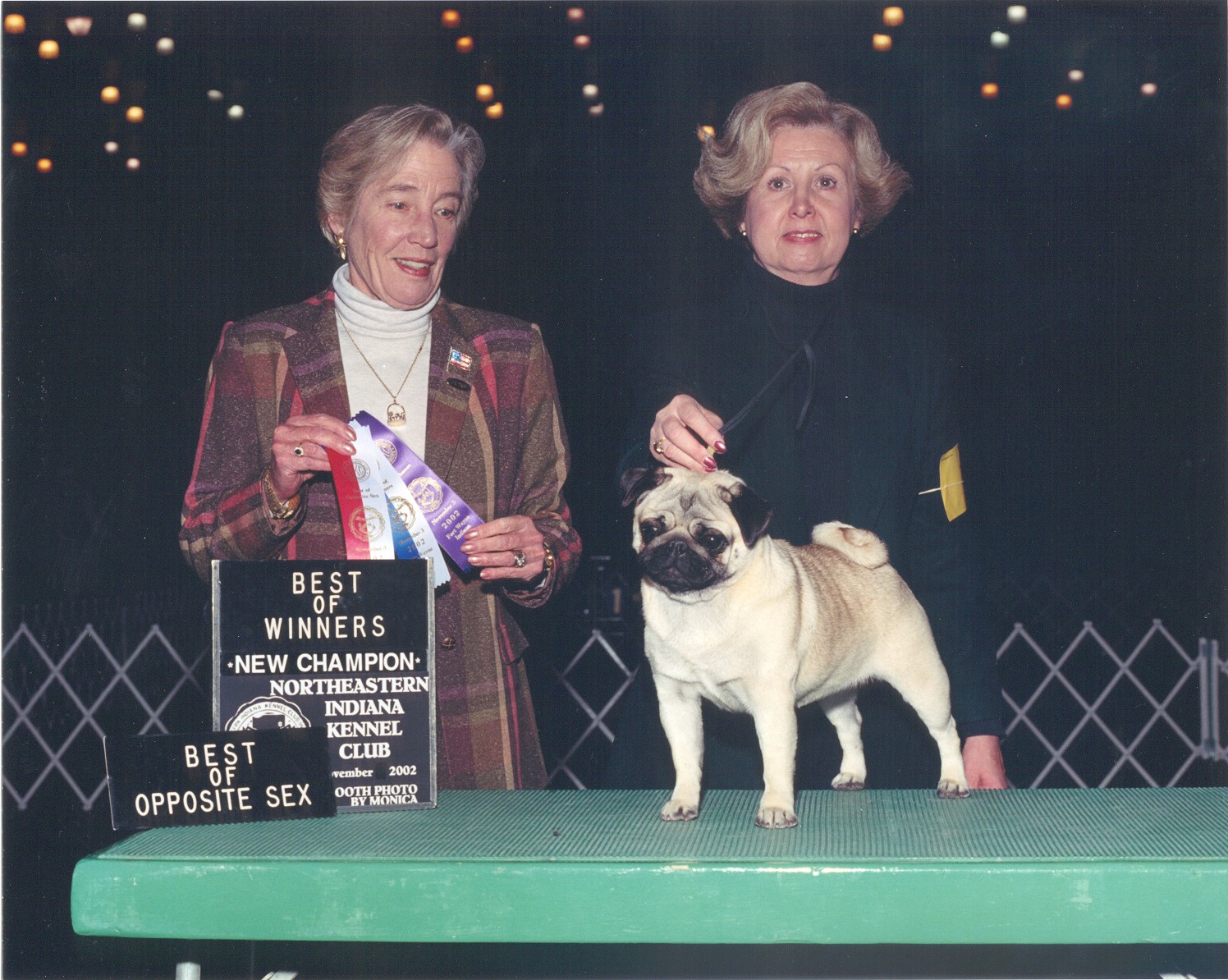 Ruthie finishes the year ranked #11 in the country without being shown the last four months of the year!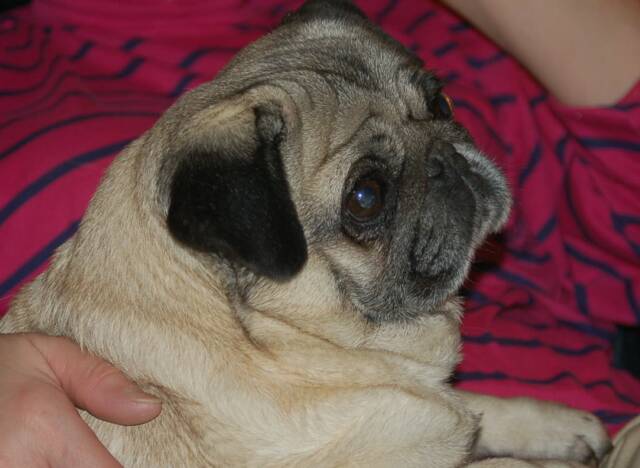 Ruthie will always be with me in my heart and wonderful memories. But we miss her terribly. She was my heart dog and best friend. RIP dear sweet Ruthie. We will see you again.