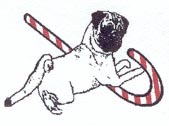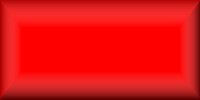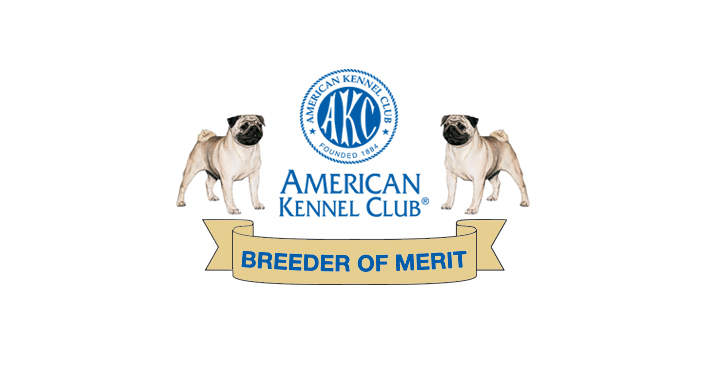 Hannah
did not have any viable babies so we will repeat her breeding, next season.
Bree
had 3 babies this morning 4-10-14, Two boys and one girl. All are doing good so far.
Lacie
is due the end of this month and then if
Mary
took, she will be due the end of May.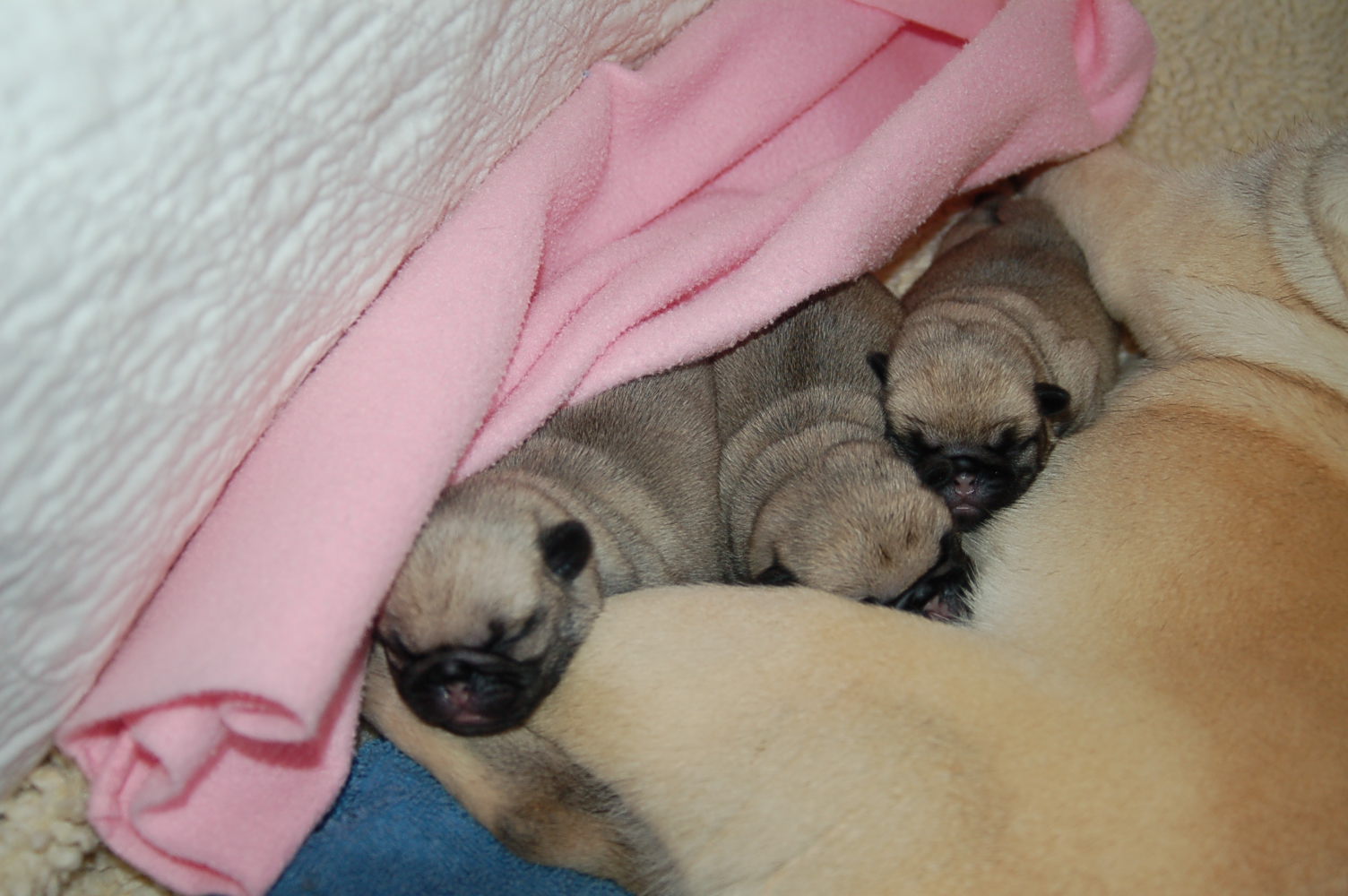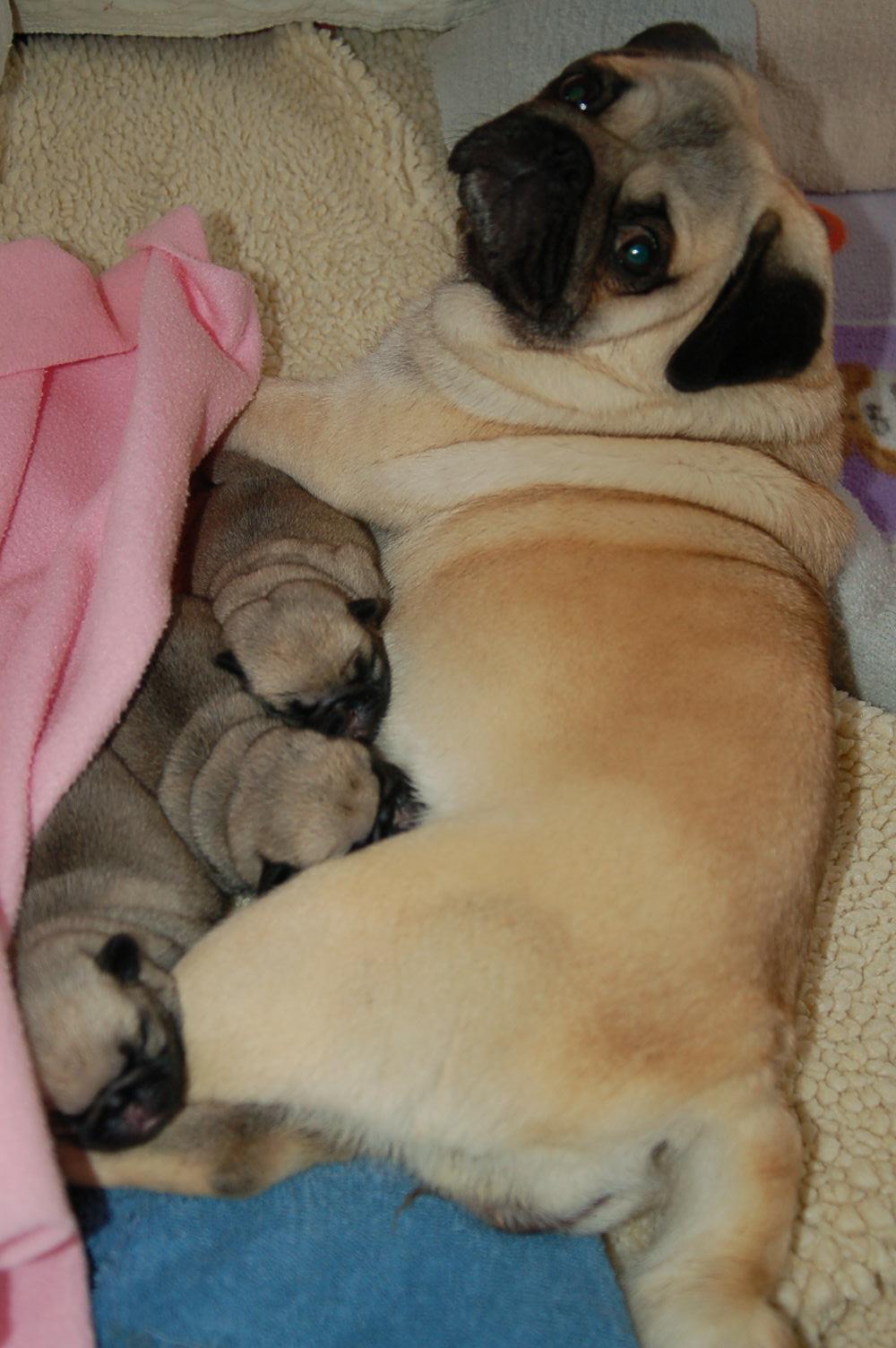 Lovely Bree and her new babies. She is such a wonderful Mom. Babies are almost one week old here.