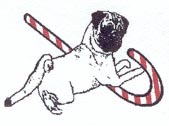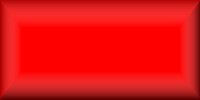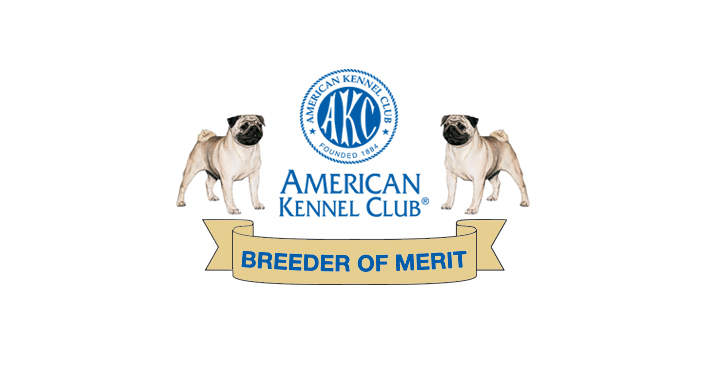 No pug babies available at this time. We will do more breeding later this year.

We will be placing several adult and young adults at this time. They will be on a new page "available dogs" coming this weekend with new pictures.

We may have some exotic kittens available later. Check out the "
KandiLand Exotics
" page for more information.