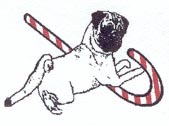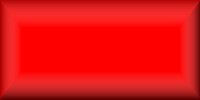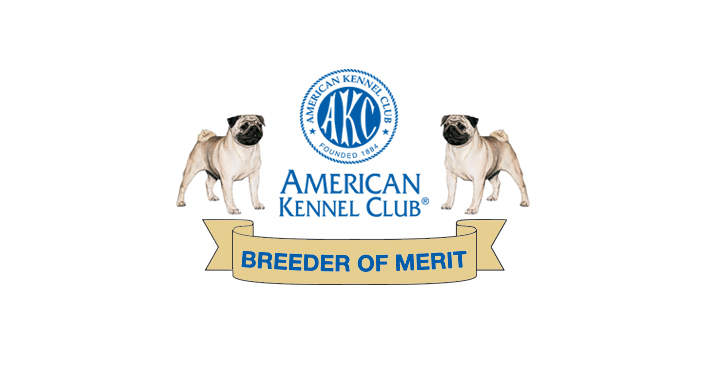 Young adults listed below are available. Please call us at: 937-667-4550 for more information. All are house broken and will make wonderful companions.

We are breeding three more girls now, Bree and Hannah and Lacie one last time.

We now have a beautiful black male puppy available. He is just 12 weeks old.



GCH CandyLand's Ghirardelli Caramel Latte

Joey

Joey is very active and loves to play and is always looking for a lap or a bone. He doesn't have a serious bone in his body and doesn't have to be boss of anybody but enjoys being with the other dogs. Already neutered.

Available

More information and pictures coming soon.

CandyLand's Irish Creme Truffles

Bailey

Bailey is a mix of sweet, silly and independently serious all wrapped into a little 4 legged baby. bailey can be very serious about his food and is not a respecter of the other pugs dishes and will try to steal their food so he should eat separately.  He would be fine as an only child as there was a lot of human interaction as he loves to be held and doted on. Bailey is very well behanved and does not chew up things, and not all that interested in toys but just needs a good lap to call his own. Bailey is 5 years old. Already neutered.

Available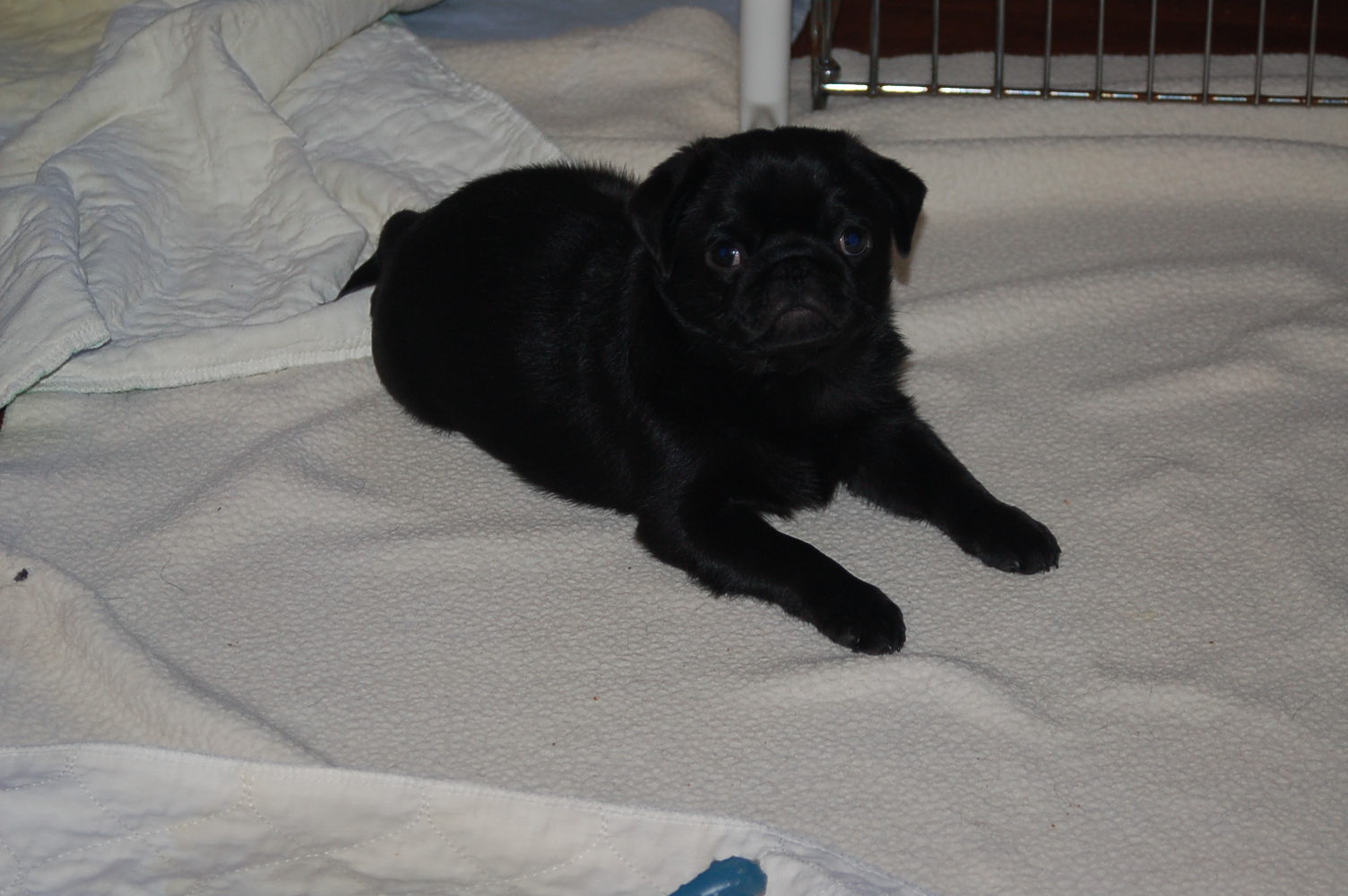 Oliver is 12 weeks old

More pictures coming

Available